No Appointment Necessary
Bay Cuts - Hair Salon at Bay Plaza, Hastings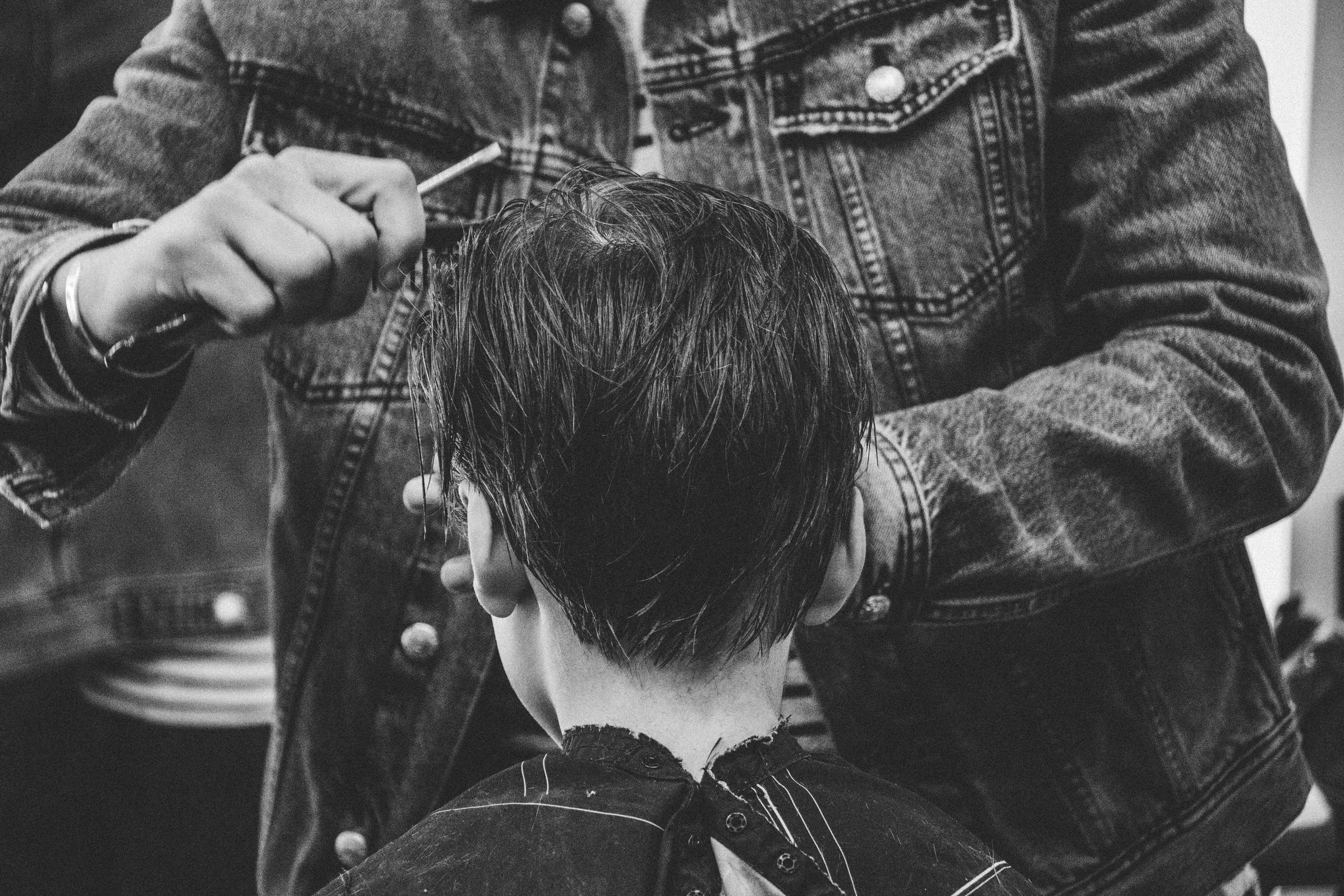 Bay Cuts is a team of professional hairdressers in Bay Plaza Hastings who are passionate about cutting hair, providing exceptional service and making sure you walk away feeling your best.
From fades and under cuts to complete restyles for men and women, our Hastings hairdresser caters to all haircut requirements for the whole family. We also offer a large range of Fudge hair products.
Our Hair Salon Location
You'll find our hairdressers located at Bay Plaza in Hastings, opposite the Kmart entrance. Give us a call on 06 929 9009 or pop in and talk to the team – no appointments necessary.
Our Hastings hair salon offers a warm welcome and friendly atmosphere and the best haircuts in town. We look forward to seeing you soon.
We stock the full Fudge range in store!
Contact Us Today
Bay Cuts Hairdresser
Bay Plaza (opposite Kmart entrance)
Shop 9 / 221 Russell Street North
Hastings 4122
No appointment necessary